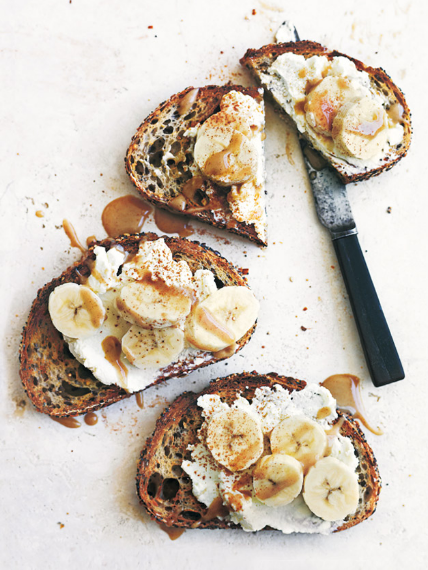 What is Nutritional Therapy?
Nutritional Therapy believes that optimal health is built on 5 primary biochemical Foundations:

1) Digestion
2) Blood Sugar Regulation
3) Fatty Acid Balance
4) Mineral Balance
5) Hydration

All of which rest upon eating a nutrient-dense, properly prepared diet.
The primary focus of Nutritional Therapy is to give the body the nutrients it needs by optimizing nutrition and digestion. When one eats—and more importantly, absorbs—the right things, health naturally follows. The body is blessed with innate wisdom; given the proper building blocks, it will naturally rebalance itself.
As athletes, when we train and compete it can be extremely valuable to have balance in the body. Balance through proper nutrition will allow for greater gains in performance, focus and mental clarity, timely recovery, and less inflammation build up in the body. And yes, all of this can be done through nutritional therapy.
A Nutritional Therapy Practitioner (or NTP® for short), is a nutritional therapist certified by the Nutritional Therapy Association, Inc. to evaluate nutritional needs and make recommendations for dietary changes, helping clients (NTPs do not have "patients") balance body chemistry and achieve optimal wellness.
NTPs are not trained to diagnose or treat pathological conditions, illnesses, injuries, or diseases.